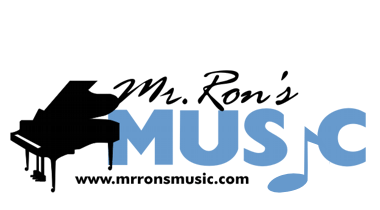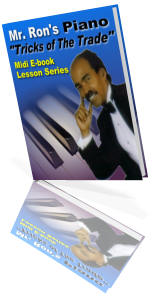 Play Piano Like a PRO!





Can You "keep time" with
the Bouncing 8th Note?





If so, I can show you how to embrace
the keys... to play any style of
music on the piano!





Just Listen






Dear Piano Player,

If you'd like to learn to play the piano and express yourself musically - then this might be the most important invitation you'll ever receive.

Here's why:

My program provides traditional and original melodic, harmonic and rhythmic adventures (etudes) to develop coordination and timing - a prerequisite to playing contemporary piano with a "feel!"